Back in 2016 when I quit my job in IT corporate, and as a result I stopped my nomad work-life style (I made over 500 flights to customers during my 4 years career in TIBCO), something which I missed mostly was flying.

Now during Covid-isolation times it strikes harder – flashback – hunting for landing air plains in Tel Aviv , September 2019 when participated in Lighthouse EO Israel event.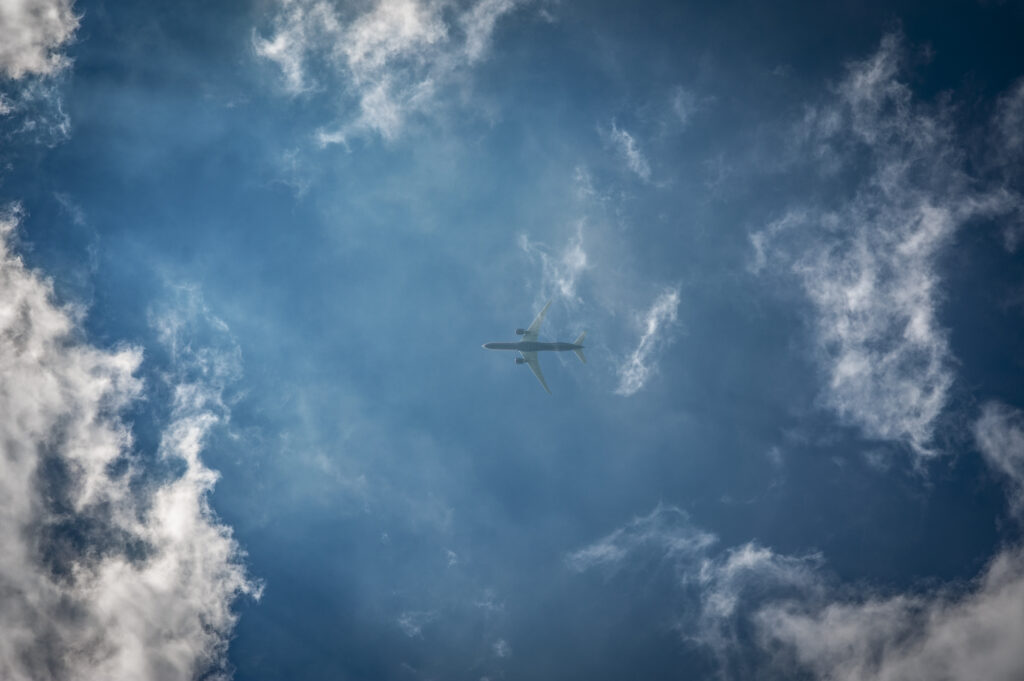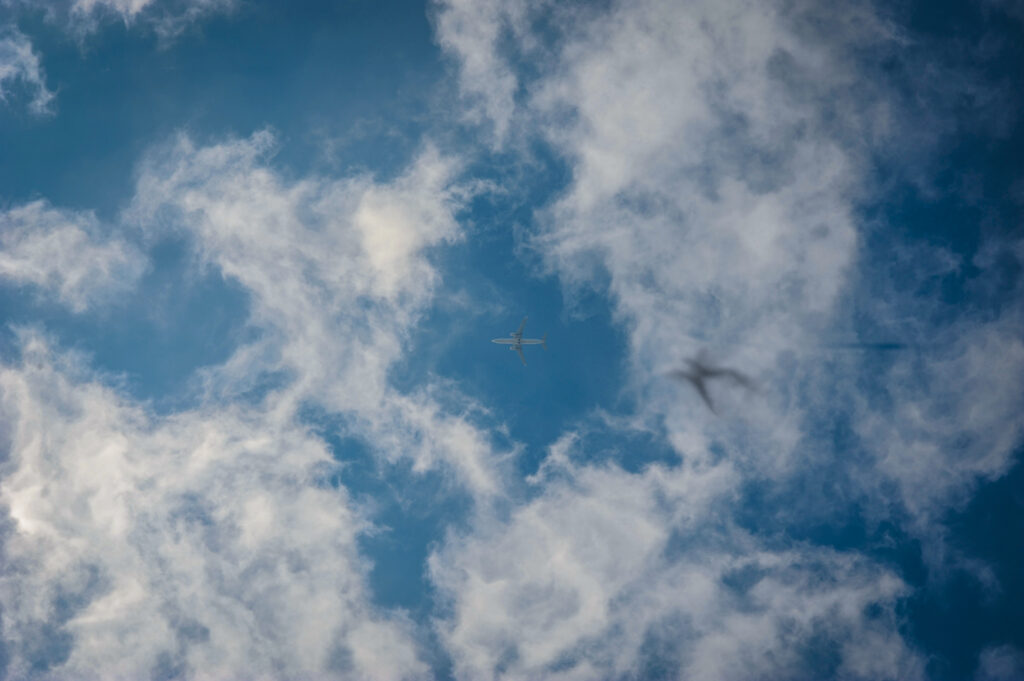 Dawid Adach
Co-Founder @ MDBootstrap.com / Forbes 30 under 30 / EO'er
For years I've been working as an IT Consultant in countries like Netherlands, Belgium, Poland or India developing enterprise class systems for the biggest companies within domain.
Since 2016 I'm co-founder of MDBotstrap.com - world class UI Framework used by NASA, Amazon, Nike, Airbus, Samsung, Apple and many other Fortune 500 Companies.
All author posts